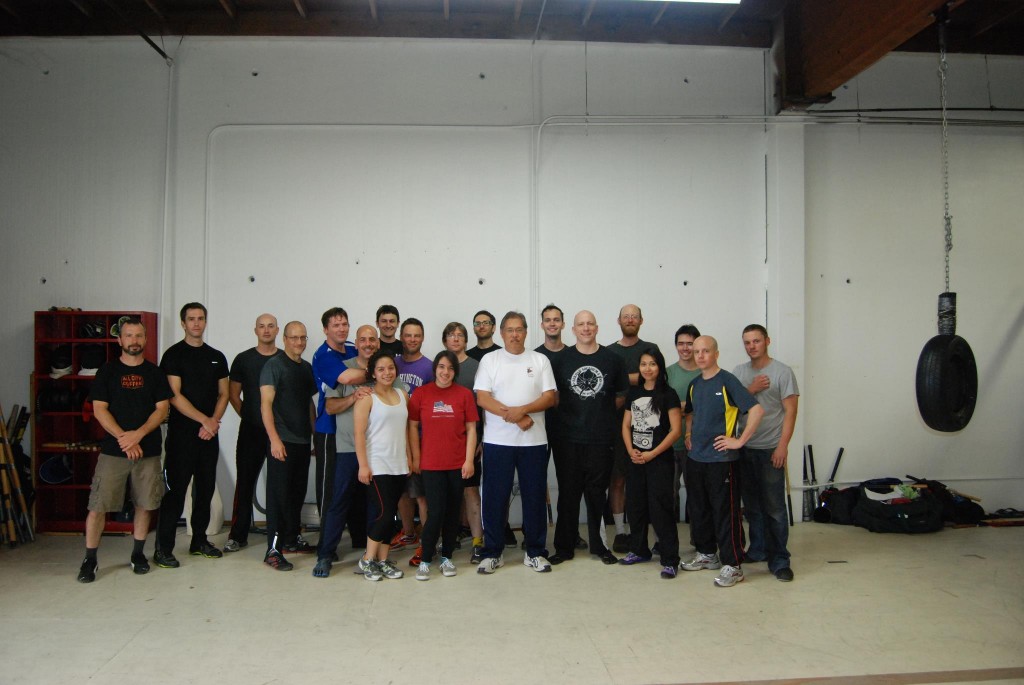 Seattle Escrima Club is pleased to sponsor seminar weekends with internationally renowned Escrima Grandmaster Rene Latosa, founder of Latosa Escrima Concepts over the weekends of March 11th, June 17th, and November 4th.
We have been extremely lucky over the life of our club to have GM Rene visit regularly to share his expertise.  Our seminars aim for a group of 20-30 so you can get plenty of personal attention from GM Rene. Email us at contact@seattle-escrima.org or look for information on our facebook page.
Seminars are held at out regular training space at the School of Acrobatics and New Circus Arts in the south Seattle neighborhood of Georgetown. See map at the bottom of this page.
Private lessons available – please drop an e-mail if you are interested