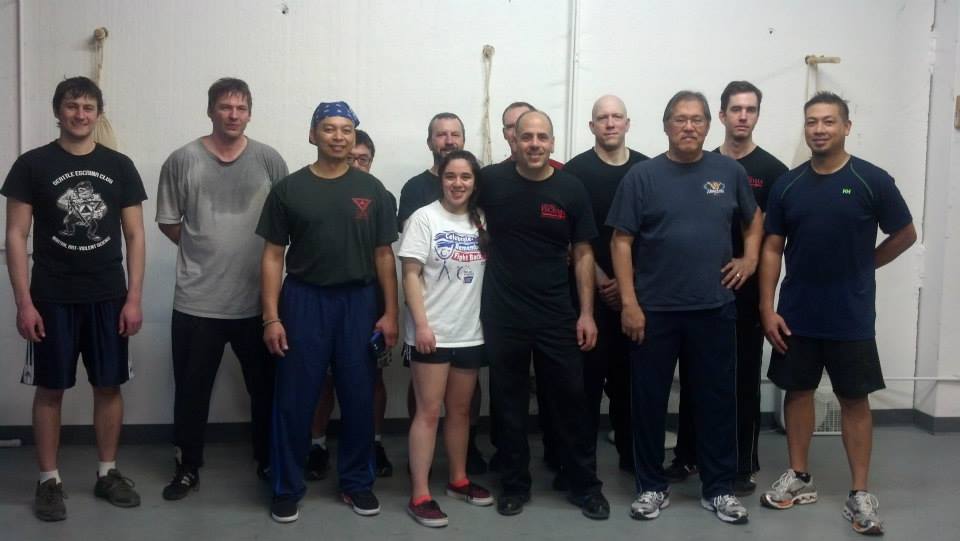 Seattle Escrima Club is pleased to sponsor a seminar weekend with Latosa Escrima instructor Cedric Concon, one of the few people rated as 'Master Level' by Rene Latosa. Cedric is 2x WEKAF ultra-middle weight champion, and multiple time National Escrima Championship winner. This is a rare chance to train with one of the most experienced full-contact instructors and fighters in Latosa Escrima. Email us at contact@seattle-escrima.org.
For this May seminar, we will be hosting at the School of Acrobatics and New Circus Arts in the south Seattle neighborhood of Georgetown. See map at the bottom of this page.
May 10th-Saturday 1-430pm
May 11th- Sunday 9am-1230pm
Appropriate gear includes sticks, mouthpiece, training knife, bag or MMA gloves. Please bring any stick sparring appropriate gear, as a portion of each day will be devoted to sparring
Cost $80 per session or $140 for both sessions, cash or check.
Private lessons available- please drop an e-mail if you are interested View Larger Map